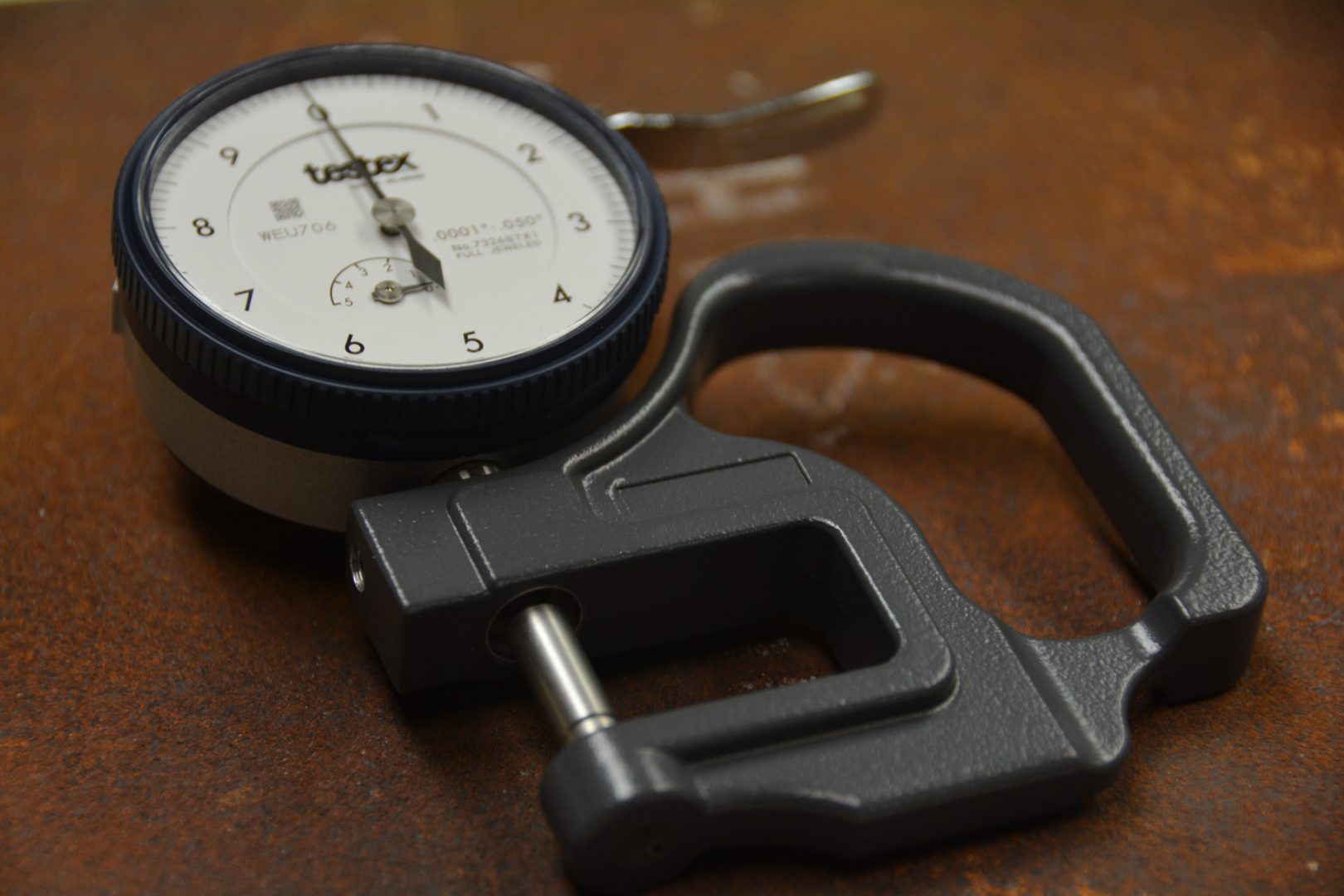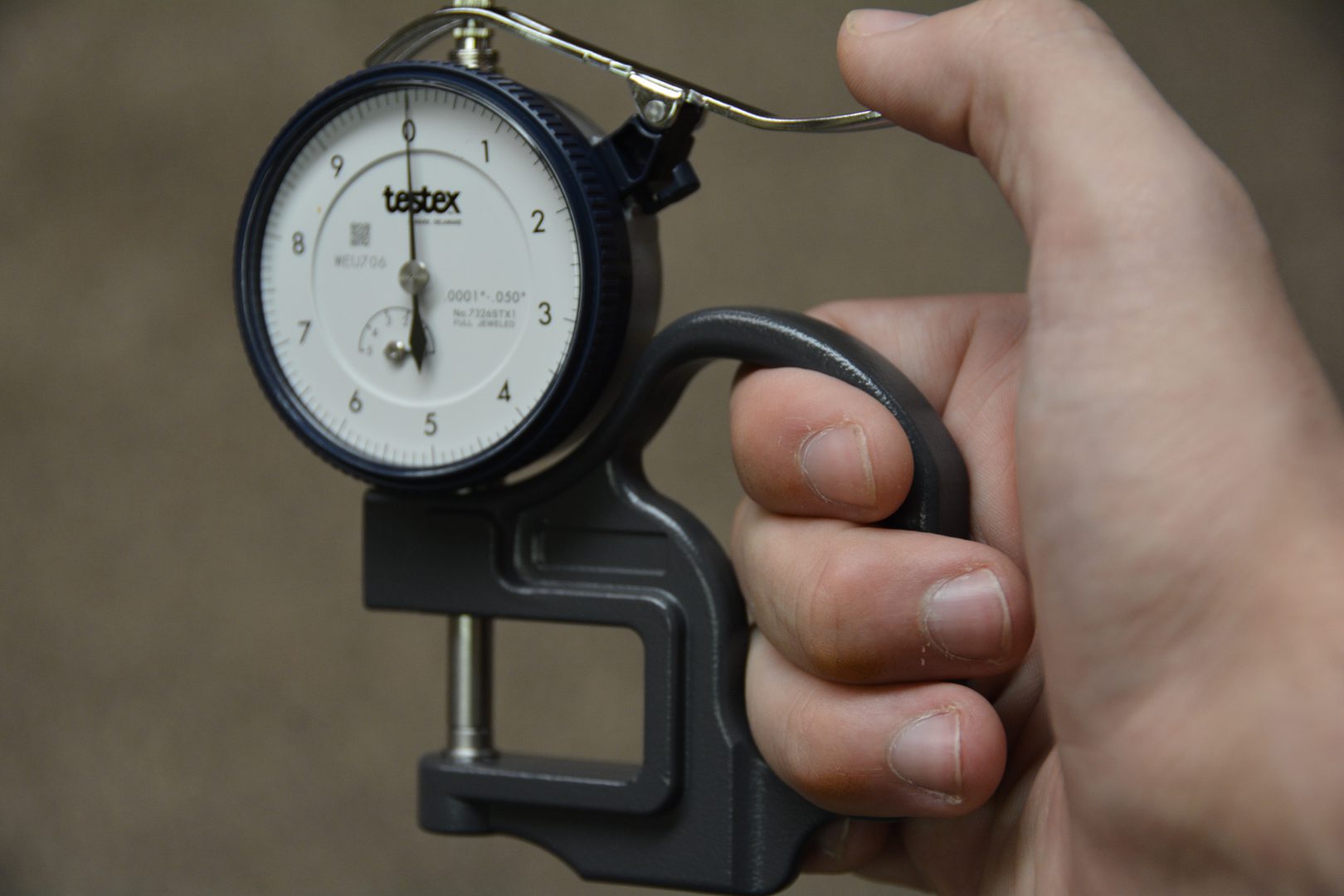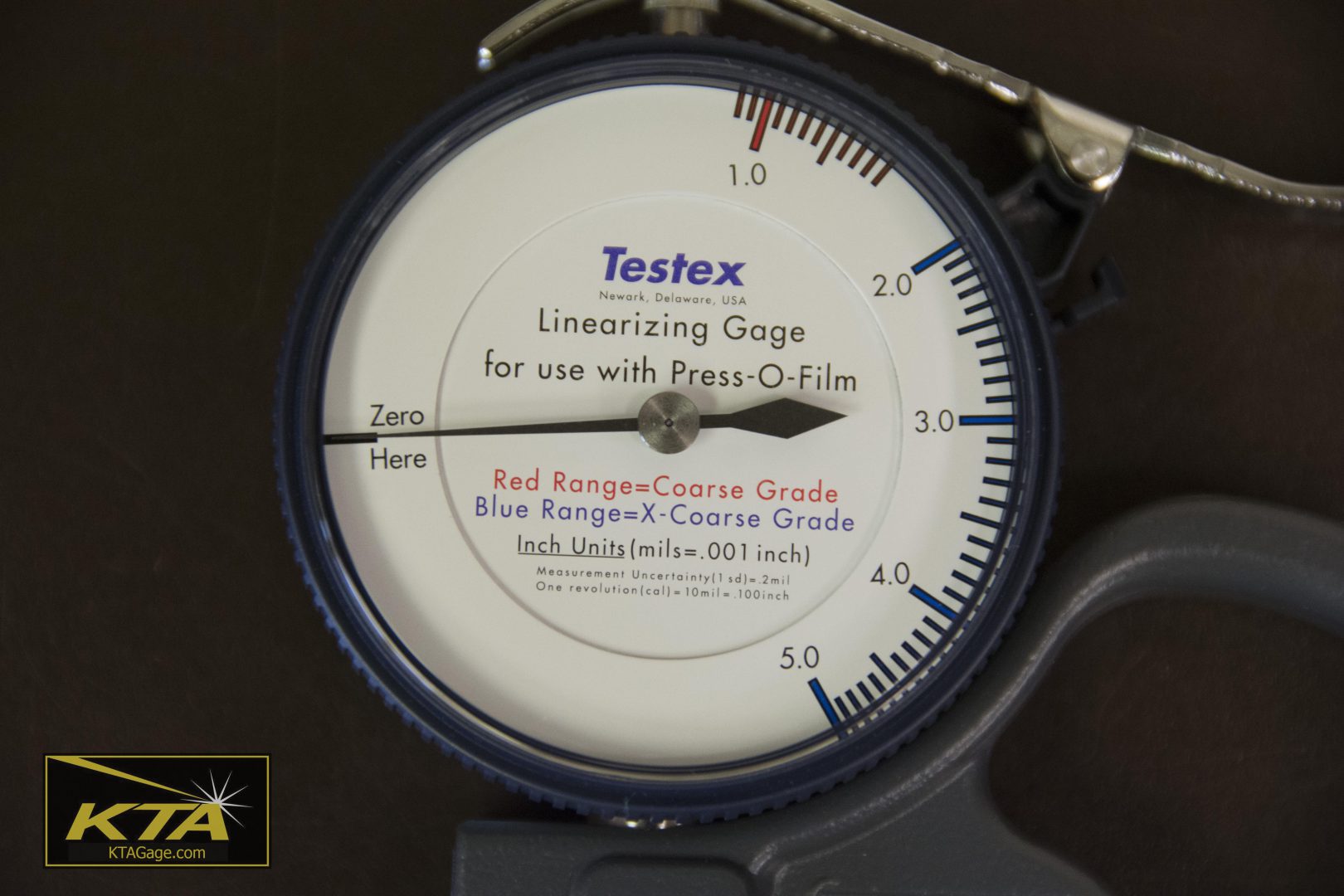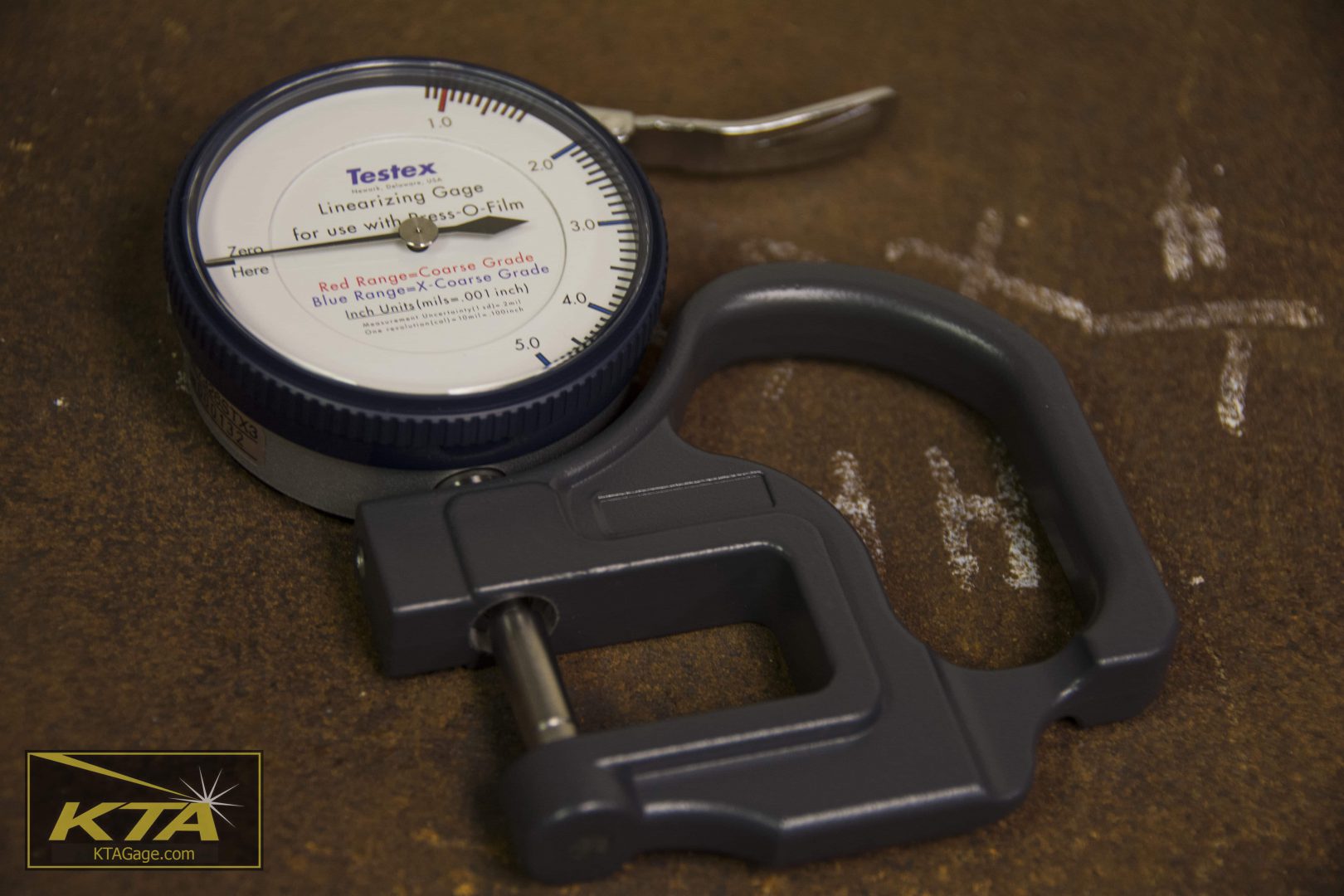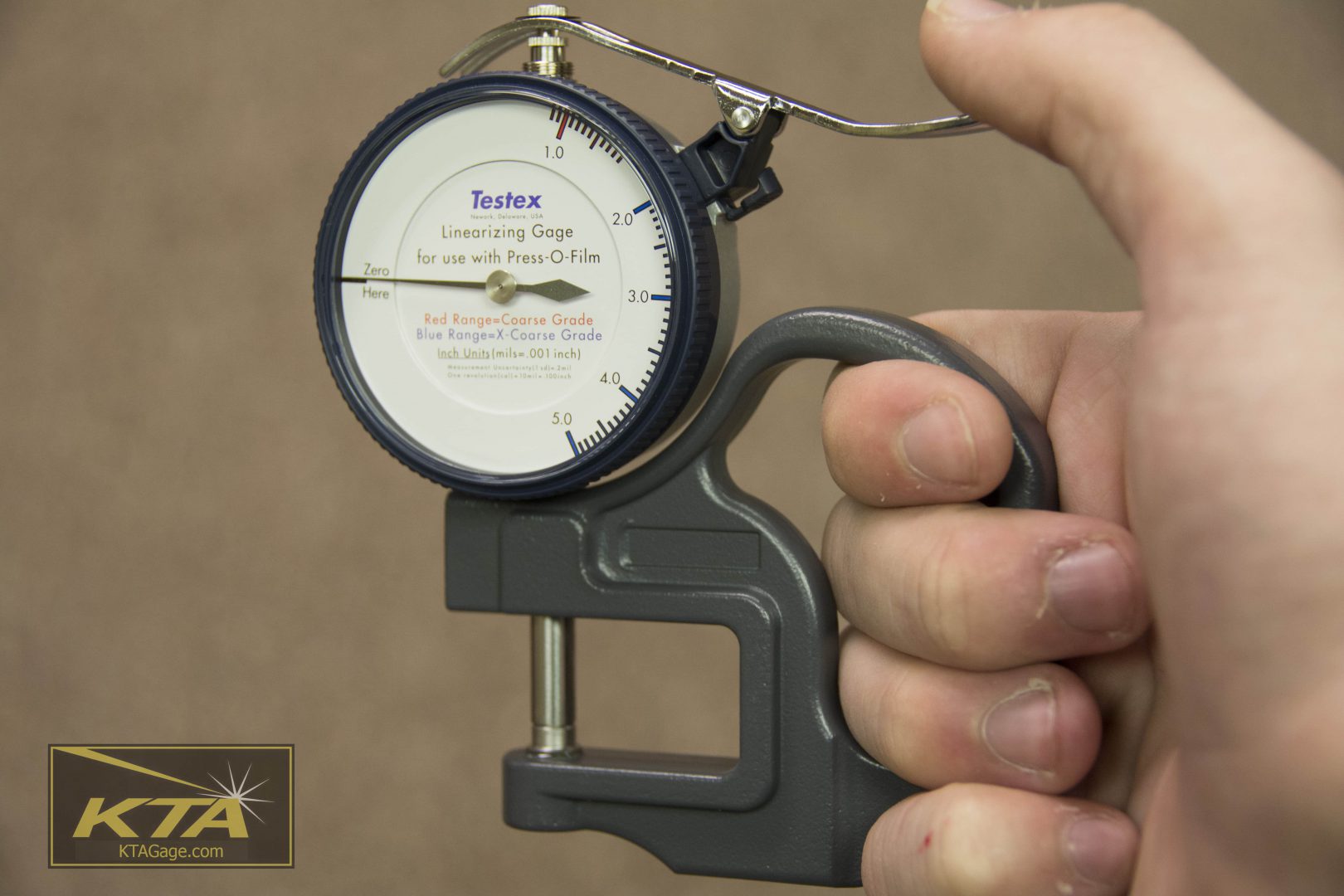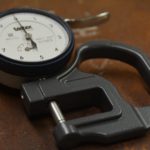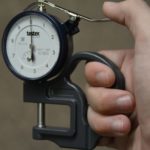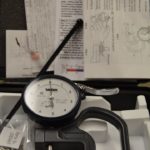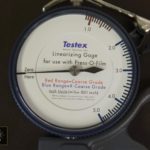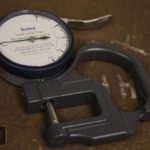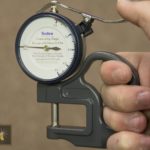 Testex Spring Micrometers
$85.00 – $213.00
Description
Additional information
Reviews (0)
Description
Testex Spring Micrometers are designed for use in conjunction with the Testex Replica Tape.  This gauge falls into conformance of Method C in ASTM D4417 for acquiring surface profile measurements.  The micrometer allows you to get quick and accurate readings while allowing you to keep a permanent copy of the surface profile in the form of the replica tape.
Three different variants of the Analog Spring Micrometer exist to suite your specific needs.
Analog Spring Micrometer: This is the traditional style that can read from 0-50 mils.
Linearizing Spring Micrometer: This gauge was made to make reading the replica tape much easier. It automatically subtracts the two mils of Mylar and removes the need to take both Coarse and X-Coarse readings in the 1.5 to 2.5 mil range.  This variant can read 0.8 to 5.0 mils (the complete ranges of the Testex Press-O-Film Replica Tape).
Analog Metric Spring Micrometer: The metric spring micrometer is capable of reading from 0-1250 microns.
Usage of these gauges is very straight forward.  If you would like an instructional video with step by step instructions on usage please see this video on our KTA University website https://ktauniversity.com/kta-video-learning-series-measure-surface-profile-depth-testex-press-o-film-replica-tapespring-micrometer/.
All analog micrometers do not come with a certificate of calibration.  If you would like a certificate of calibration traceable to NIST simply add the CERTIFICATE OF COMPLIANCE/MICROMETER to your cart.  We will then do all the calibration readings and paperwork that ensures the gauge has traceability and readings to back it.
---
Only logged in customers who have purchased this product may leave a review.