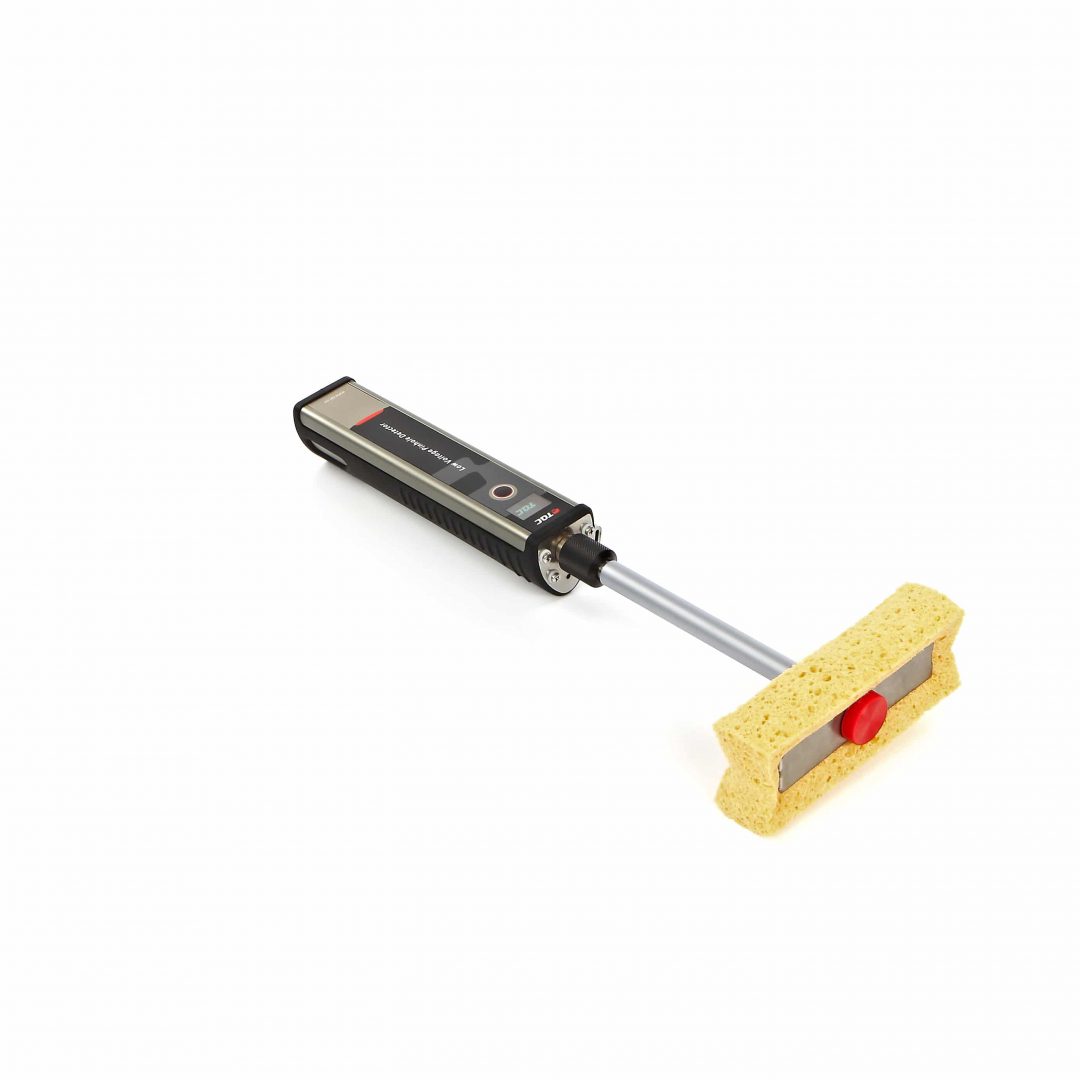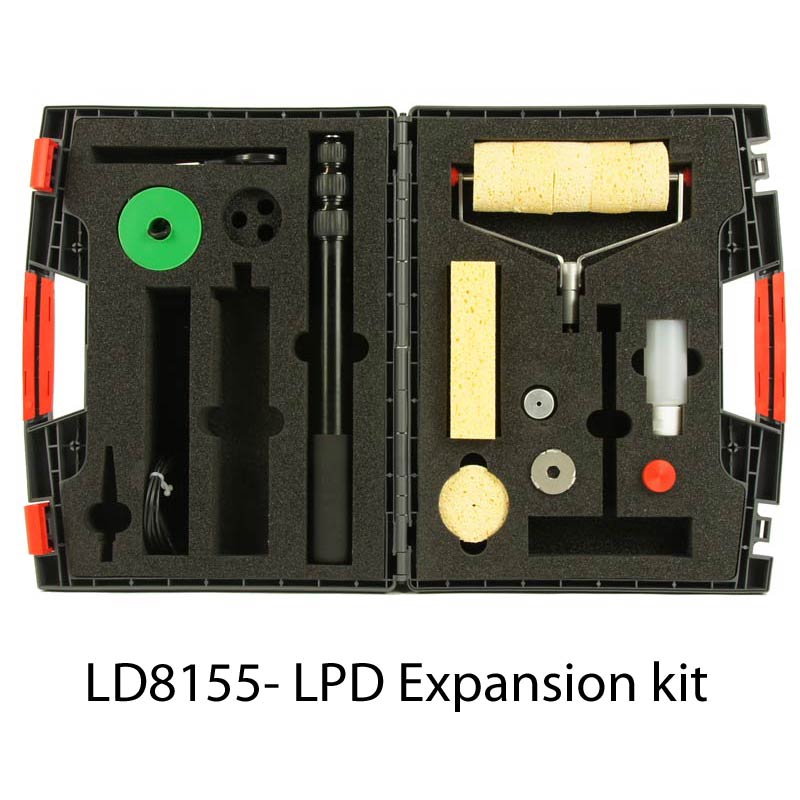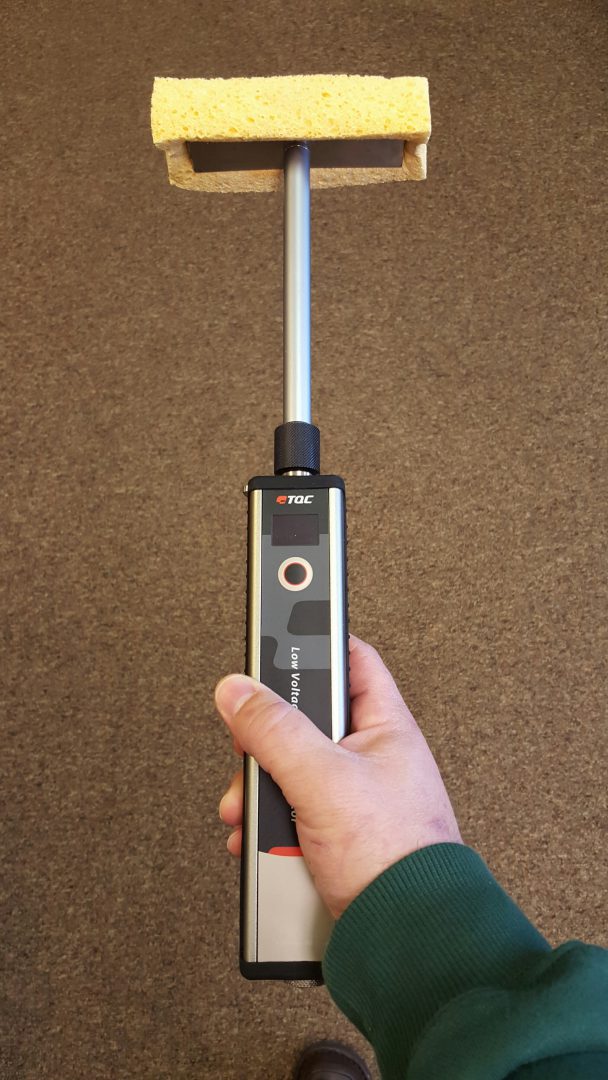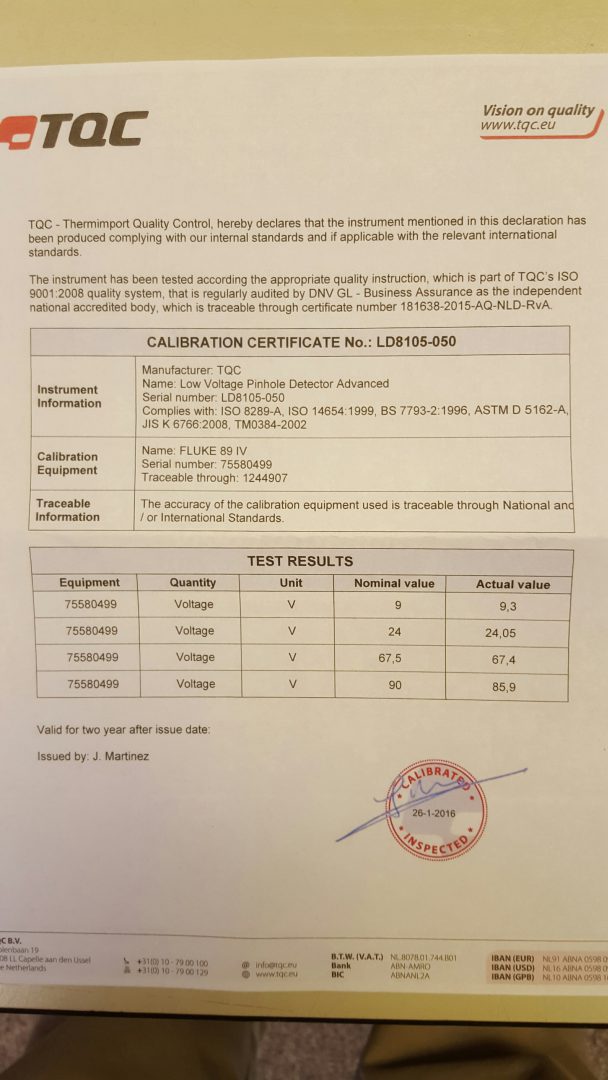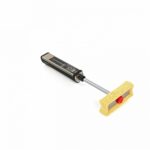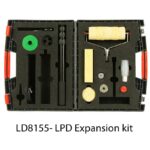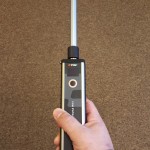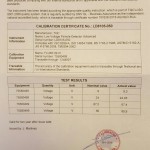 TQC Low Voltage Pinhole Detector (LD8105)
$475.00 – $545.00
Description
TQC Low Voltage Pinhole Detector (LD8105)
The TQC Low Voltage Pinhole detector enables you to inspect various coatings
on conductive substrates for small defects such as holidays and pinholes using
the 'wet sponge technique'.
Color Display with battery indicator and menu based user interface
•Intuitive single button controls
•Visual, audible and tactile feedback* Vibration alert feature great for a loud jobsite!!
•Return cable connectivity detection*
•Smart power saving features (screen dimming, standby, auto power-off)
•Detected pinhole counter
•Automated self-diagnostics
LD8155 Low Voltage Expansion Kit (does not include holiday detector)
To have full access in any area a special Low Voltage Expansion Kit is available. This kit comes without the Low
Voltage Pinhole Detector, however the detector and its standard accessories can be stored in it.
The kit comes in a sturdy suitcase that contains:
ACCESSORY PURPOSE
1. Telescopic stick Extension arm for several sponges (Basic sponge ,role sponge, universal sponge) 350-820 mm / 13.8-32.3 inch, 3 sections
2. Roller-sponge Eases use on large flat surfaces
3. Spare sponge Spare roller sponge piece
4. Universal clamp Universal clamp for clamping the customizable sponge
5. Customizable sponge Extra sponge that can be cut by the inspector
6. Scissors To cut the sponge
7. Magnet ground clamp To connect the pinhole detector to the tested material
8. Plastic bottle To be filled with wetting agent (formula in manual)
9. 10 m Cable 4 mm Extra long ground cable
10. 1,25 m Cable 4 mm Extension cable for the telescopic stick
11. M6 hexagonal adapter Adapter to connect the basic sponge or the universal sponge to the telescopic stick
ISO 8289-A, ISO 14654:1999, BS 7793-2:1996, ASTM D 5162-A, JIS K 6766:2008, TM0384-2002
---
Only logged in customers who have purchased this product may leave a review.