WOOCOMMERCE
5 STARS PRODUCTS
Products with all positive feedbacks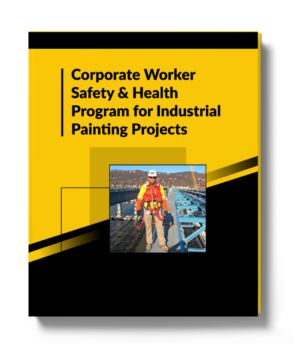 Developed under the direction of a Certified Industrial Hygienist, the KTA Corporate Worker Safety and Health Program for Industrial Painting Projects is designed to provide guidance on the safety and health hazards typically encountered on industrial maintenance painting projects. This program is specifically designed for use on projects where the OSHA Construction Industry standards (29 CFR 1926) are applicable.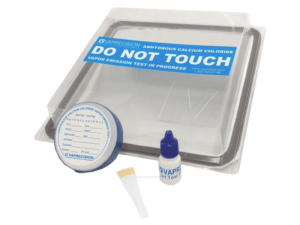 The Vaprecision Calcium Chloride Moisture Vapor Emission Kit contains all of the supplies to check for residual moisture in concrete slabs.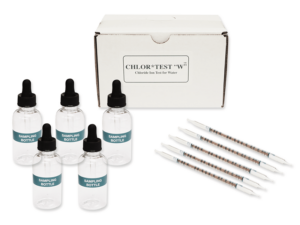 Detection of chloride contamination in water used for pressure washing/water jetting operations is made easy using the Chlor*Test-W Kit. Complete with all of the necessary supplies to perform analysis of five water samples.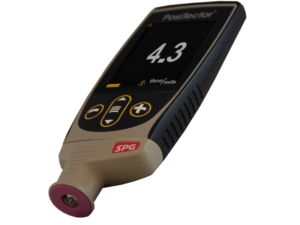 The PosiTector SPG Surface Profile Gauge measures and records peak to valley surface profile heights.