The PosiTest HHD is a pulse DC high voltage holiday detector featuring a measurement range of 500 to 35,000 volts.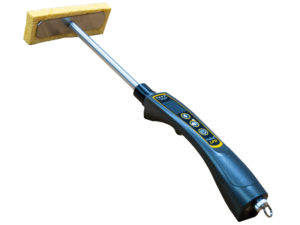 Defelsko PosiTest LPD Holiday Detector Holiday detection has never been easier with the Defelsko Positest LPD.  Its lightweight ergonomic design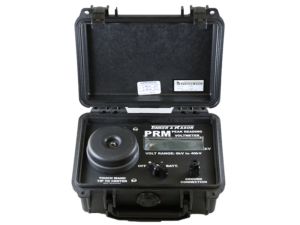 The Tinker & Rasor PRM is the perfect solution for verifying the output voltage of high voltage holiday detectors.  Contained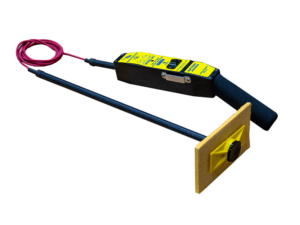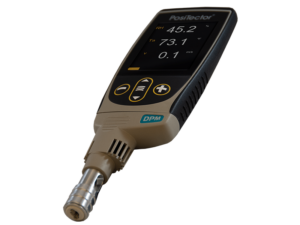 The Positector 6000 DPMA probe is the perfect solution for gathering ambient conditions in the field.  Along with all of
Positector DPMIR The Positector DPMIR probe has everything you need to get your ambient conditions.  Just snap this probe onto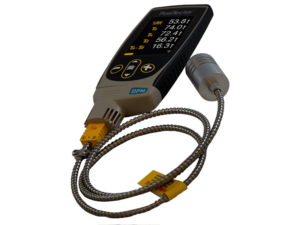 Available in either standard or advanced models with built in or separate probe, this electronic psychrometer measures and records ambient conditions including air and surface temperatures, relative humidity, dew point temperature and the spread between the dew point and surface temperatures.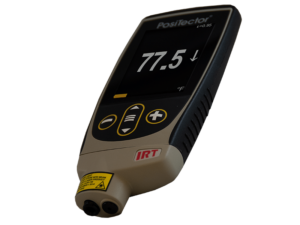 Positector IRT The Positector IRT probe offers an affordable way to add the infrared capability to a Positector 6000 body.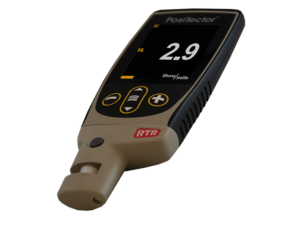 This remarkable digital spring micrometer measures and records average peak to valley surface profile height with improved accuracy us Testex Press-O-Film Replica Tape. It also provides inspectors with a digital record of measurements that can be downloaded to your computer.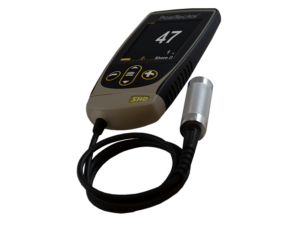 The PosiTector SHD Shore Hardnesss Durometer is a handheld electronic instrument that measures the indentation hardness of non-metallic materials. Two durometer models are available for different hardness ranges - Shore A and Shore D.